About Us
Helping others discover their potential

Our Guarantee & Support
We believe that student satisfaction is vital. If at any time prior to the end of the training you should become dissatisfied with the program, simply inform the instructor and we will refund your enrolment fee as per enrolment terms and conditions.
At Inspire & Inform we provide ongoing support with any purchase of product and on any training you take with us. If at any time before, during or after your course, you have a question or need some help, we'll be there for you. And as soon as you enroll, our in-­‐house coaches will contact you on a regular basis to discuss your progress.
Contact Us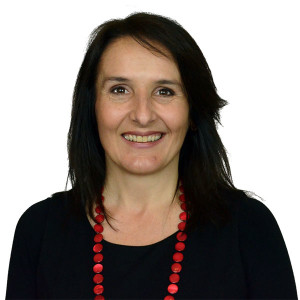 Meet Cherry
Cherry is a staunch believer in the inexhaustible inner potential of human beings. She is an exciting, dynamic transformational seminar leader, presenter, Personal Success Coach and business woman.
Cherry brings an advanced level of knowledge to all of the seminars and trainings she teaches and has achieved great success in helping people discover and achieve more of what they want in life. This includes but is not limited to quitting smoking, the elimination of destructive habits, negative emotions and limiting beliefs, and in particular weight-loss.
For over a decade Cherry has helped hundreds change their lives. She continues to inspire and educate people to transform their lives for the better through her seminars, trainings and coaching.
Cherry is an avid reader and is continually upskilling to ensure she is at the leading edge of
Human Behavioural Change technologies to benefit her clients.
Cherry created Inspire & Inform to help others discover their potential. Her team of committed and inspiring Practitioners add value to people's lives. Collectively, they will make your experience with Inspire & Inform a life changing one!
Following is an abbreviated list of Cherry's success to date: Master Practitioner of NLP (ABNLP)
Master Practitioner of Hypnosis (ABH)
Master Practitioner of Time Line Therapy™ Master Coach
Accredited Trainer of Neuro Linguistic Programming (NLP) Accredited Trainer of Time Line Therapy™ (TLTA) Accredited Trainer of Hypnotherapy
Accredited Trainer of NLP Coaching
Creator of The Release System
Creator of The Token System – Lifestyle & Weight Management
Solution
Author of two cookbooks
Founder & Director of Inspire & Inform "Design Your Life".